The Royal Board on Disability is an autonomous body attached to the Ministerio de Derechos Sociales y Agenda 2030, whose aim is the promotion and improvement of the rights of persons with disabilities, as well as their personal development, social inclusion and prevention of disabilities through the planning of policies, strategies, plans and programmes relating to disability.
Publications
Estudio para la elaboración de un modelo de Plan Municipal sobre Discapacidad

Autor: Juan González-Badía y Elisa Jabato

Año: 2019

Descargar

Necesidades de las personas con enfermedades neuromusculares en fase avanzada y sus familiares

Autor: Real Patronato sobre Discapacidad

Año: 2019

Descargar
News
Hace un llamamiento a los medios de comunicación para que tengan en cuenta la calidad de los servicios de accesibilidad.
Se trata de una iniciativa del Real Patronato, a través del CEDD, en el marco del Día Internacional del Libro Infantil y Juvenil.
Queen

Letizia Awards
Its purpose is to reward continued work, carried out in a period of time not less than ten years, years, scientific research or work scheduled and health scientifically evaluated whose results deserve this distinction.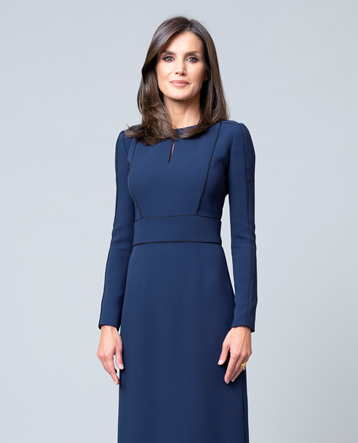 Go to the Queen Letizia Awards